We are seeking an enthusiastic and motivated cleaner to work in and around our factory, offices , kitchens and toilets. You will not be required to clean heavy machinery. Previous experience is not required but knowledge gained in a similar position could be an advantage. There is some flexibility in the days and hours that are to be worked (weekend working is not required). You will have a high level of commitment and reliability, and show diligence and enthusiasm.Good attention to detail and the ability to work on your own initiative.The role has an element of physicality. The rate of pay will be £7.50 per hour. Annual holiday entitlement will be 5 weeks plus Bank Holidays. Other benefits may include life assurance, personal accident insurance and the opportunity to join our auto enrolment pension plan subject to the scheme's terms and conditions. If you are interested in the position, please download a copy of our application form from the website, complete it in full and either e-mail it to sarah@plasmotec.co.uk or send it via post to our offices in Brackley. ​
Sales Administrator & Accounts Assistant ​
We are seeking to recruit a full time (37.5 hours per week) sales and Accounts Assistant to work in our small but busy management office. Office hours are 09:00 - 17:00, Monday to Friday. Salary will be in the region of £17,000 - £19,000 annually, dependent upon experience. On successful completion of the probationary period the above salary will be incremented, with further increments for continuous progression. This is an ideal opportunity for someone who wants to progress, take on more responsibillity and develop and learn new skills. This position will be particularly suited to someone who wants to enjoy a varied role. This is an interesting and diverse position and would encompass the following: Processing customer orders. Issuing work instructions to the Production Department.Liaising with Production and other Departments to ensure customers receive their orders on time and in full.Invoicing.Dealing with general queries and facilitating customer serviceUp-dating and maintaining our internal training database.Purchase Ledger - day-to-day posting.Recording receipt of payments, pursuing overdue invoices, sending statements of accounts to our clients.General Office administration and other ad hoc tasks. You will need to possess and demonstrate the following attributes and skills or competencies. Good numerical and written skills.Ability to multi-task and prioritise your work load.EnthusiasmFlexibility and reliability, with a desire to see the job through.Strong communication skills, and the ability to communicate at all levels.High attention to detail.Enjoy dealing with customers and suppliers on a daily basis.Drive and initiative.Be computer literate - some knowledge of Sage would be an advantage, but is not essential. Salary --- £17,000 - £19,000 depending on experience. Plus life assurance and personal accident and auto-enrolment pension. If you are interested in the above position, please download and complete an application form from the Job Vacancies tab at the foot of our home page, and send it with a CV and a covering letter in your own hand to admin@plasmotec.co.uk or via post.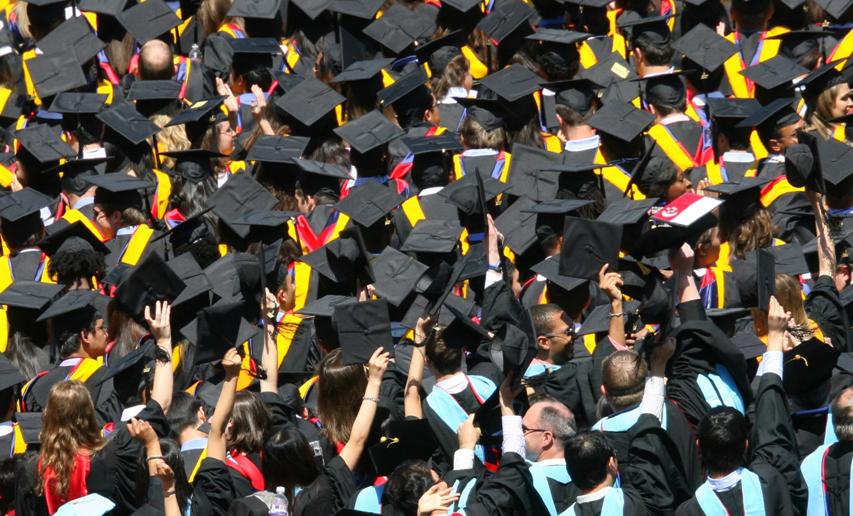 Graduate Management trainee
Graduate Management Trainee. Excellence runs throughout our entire business and we expect you to be the same, so we recruit, select and develop our people on merit. As well as a good degree , you will need drive, creativity, a keen eye for detail and a never-ending commitment to delivering results. You will be expected to take responsibility and accountability and to make a difference to our business. Along with on-the-job experience, The Trainee Program provides a balance between technical skills such as Good Manufacturing Practices (GMP) for Injection moulded products, and essential skills like project management, presentation and communications. The Company's aim within the trainee program is to structure the organisation to provide focus, agility and speed, to ensure that our customer experience meets or exceeds expectations in everything we do. You will spend time in a number of different areas of the Company, and will gain experience that will build to a complete understanding of the Company from the ground up. Minimum Entry Requirements: · 3 good A Levels.· Degree qualified.· Relevant work experience and clear career aspirations demonstrated through employment/placement opportunities.· High degree of commercial awareness and an analytical thinker demonstrating a methodical approach to problem solving.· Personal qualities in line with our Company values.· The right to work in the UK and English speaking.· UK driving licence.· Experience of leadership roles across sports, hobbies or other interests.· Exposure to diversity e.g. community or charity work, travel and gap year experiences.· Skilled in Microsoft Suite, additional experience with other software packages would be an advantage.· Ability to use your initiative to undertake tasks efficiently and independently.· Excellent verbal & numerical communication skills, with an attention to detail, and be able to demonstrate accurate report writing, which allow you to confidently liaise at board level and with other team members.
Plasmotec is a plastic injection moulding Company specialising in offering a full service solution, from concept through to production. This means we get involved in the design and development of new products and the manufacture of plastic products. Production batch quantities can be from just a few hundred mouldings to several million. We sell mainly to the packaging industry but we can also sell to a variety of industry sectors. Manufacturing takes place 24 hours per day. We are located just off the A43 at Brackley, a few minutes from junction 10 of the M40.
Full training is offered for all positions.
Candidates for any position with relevant experience who can demonstrate reliability, intelligence, enthusiasm, capability and competence with a high level of motivation and a desire to take on responsibility and progress with the Company will be shown preference.
If you are interested in any of the above positions, please download and complete the application form and post it to:
Plasmotec Ltd,
Ward Road, Lincoln Park,
Buckingham Road Industrial Estate,
Brackley, Northants,
NN13 7LE