Toolmaker - Injection Moulding
Working as part of a small team within the Plasmotec toolroom, we require a skilled Toolmaker. The role will include the manufacture and repair and maintenance of injection mould tools for presses up to and including 100 tonnes. The ideal candidate will be a time served toolmaker with Injection mould manufacturing experience, however, consideration would be given to an individual who has proven experience across the key skills listed below. You will be proficient in conventional milling, surface grinding, turning and die sink spark erosion.You will have a good understanding of the build requirements of modern injection mould tooling.You will have a good understanding and use of basic hand tools and measuring equipment. A knowledge of CMM measurement would be an advantage.Knowledge of CNC machining techniques and preferably basic programming skills would be advantageous. Desirable attributes would include a thorough knowledge of the injection moulding process and the ability to "troubleshoot" tooling issues at the new product development stage of manufacture. Higher levels of CNC programming and the use of CAD would also be desirable. The role is a permanent full-time position following successful completion of a probationary period. Standard toolroom hours are 08:00 to 17:00, but we are happy to be flexible to accommodate an earlier or later start if that is required. Overtime is available as workloads allow. Salary is commensurate with this key role within the Company and will be negotiated against skills and experience. The role benefits from life assurance and personal accident, and is eligible for inclusion in our auto-enrolment pension, subject to successful completion of probation.​
Plasmotec is a Plastic Injection Moulding Company based on the Buckingham Road Industrial Estate in Brackley. This job role does not require any experience, as full training will be given. We require someone who is reliable, committed and willing to learn. Salary will be £21,700, plus bonus, this will be increased to £24,200 after successful completion of the probation period, and this should be within six months of your start date. Some overtime maybe available. Annual holiday entitlement will be 5 weeks plus Bank Holidays. Other benefits include life assurance, personal accident insurance and pension plan. This is a full time position which involves alternating between 4 day and 4 night shifts alternate weeks, meaning weekends always consist of 3 days. Each shift is 12 hours inclusive of breaks. If a suitable candidate presents, we may take someone on full time nights, Monday to Thursday inclusive. If you are interested in the position and believe you fit what we are looking for, please forward your CV and a covering letter to admin@plasmotec.co.uk.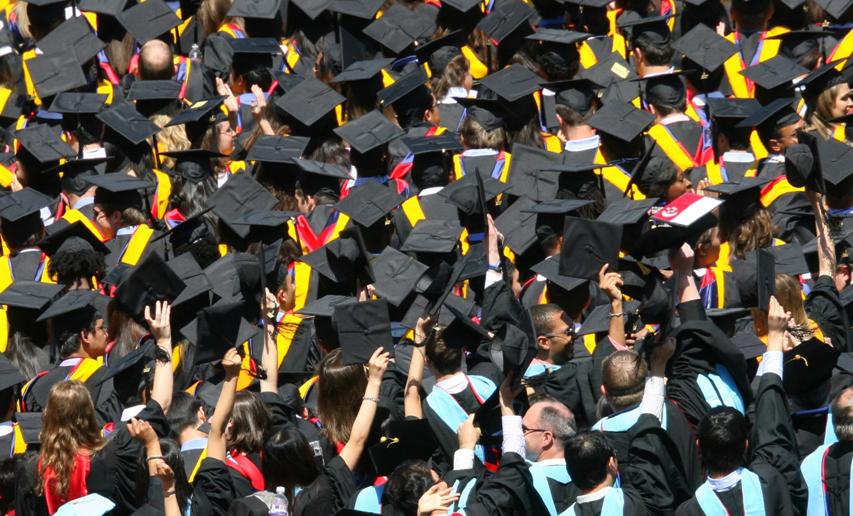 Graduate Management trainee
Graduate Management Trainee. Excellence runs throughout our entire business and we expect you to be the same, so we recruit, select and develop our people on merit. As well as a good degree , you will need drive, creativity, a keen eye for detail and a never-ending commitment to delivering results. You will be expected to take responsibility and accountability and to make a difference to our business. Along with on-the-job experience, The Trainee Program provides a balance between technical skills such as Good Manufacturing Practices (GMP) for Injection moulded products, and essential skills like project management, presentation and communications. The Company's aim within the trainee program is to structure the organisation to provide focus, agility and speed, to ensure that our customer experience meets or exceeds expectations in everything we do. You will spend time in a number of different areas of the Company, and will gain experience that will build to a complete understanding of the Company from the ground up. Minimum Entry Requirements: · 3 good A Levels.· Degree qualified.· Relevant work experience and clear career aspirations demonstrated through employment/placement opportunities.· High degree of commercial awareness and an analytical thinker demonstrating a methodical approach to problem solving.· Personal qualities in line with our Company values.· The right to work in the UK and English speaking.· UK driving licence.· Experience of leadership roles across sports, hobbies or other interests.· Exposure to diversity e.g. community or charity work, travel and gap year experiences.· Skilled in Microsoft Suite, additional experience with other software packages would be an advantage.· Ability to use your initiative to undertake tasks efficiently and independently.· Excellent verbal & numerical communication skills, with an attention to detail, and be able to demonstrate accurate report writing, which allow you to confidently liaise at board level and with other team members.
Plasmotec is a plastic injection moulding Company specialising in offering a full service solution, from concept through to production. This means we get involved in the design and development of new products and the manufacture of plastic products. Production batch quantities can be from just a few hundred mouldings to several million. We sell mainly to the packaging industry but we can also sell to a variety of industry sectors. Manufacturing takes place 24 hours per day. We are located just off the A43 at Brackley, a few minutes from junction 10 of the M40.
Full training is offered for all positions.
Candidates for any position with relevant experience who can demonstrate reliability, intelligence, enthusiasm, capability and competence with a high level of motivation and a desire to take on responsibility and progress with the Company will be shown preference.
If you are interested in any of the above positions, please download and complete the application form and post it to:
Plasmotec Ltd,
Ward Road, Lincoln Park,
Buckingham Road Industrial Estate,
Brackley, Northants,
NN13 7LE