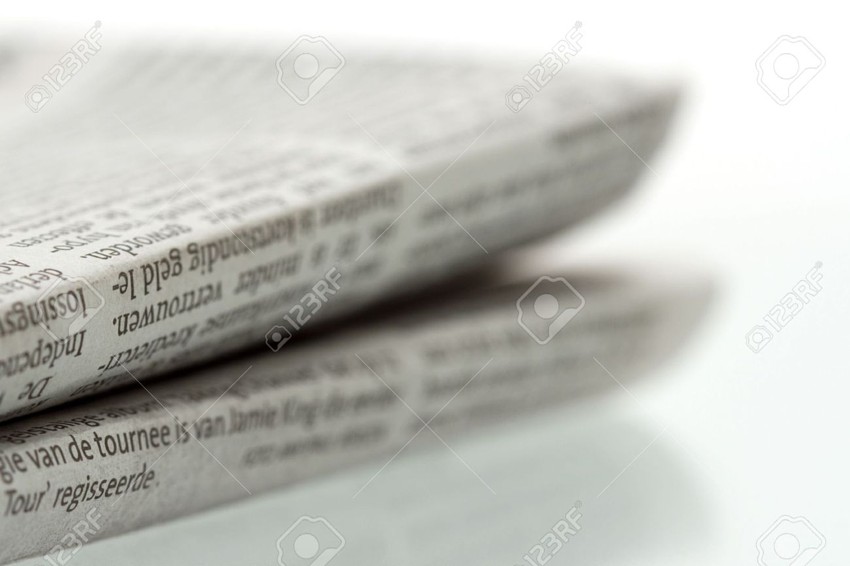 Sub Contract Existing Tooling
Plasmotec is happy to provide sub contract moulding facilities for those customers who have already tooled up their products. Why not benefit from free maintenance by relocating your existing tooling to them? Some of the benefits you may enjoy by relocating include.
Increase output levels - machines run 24 hours a day and with a range machines to chose from delays in getting a job on a machine are few and far between.
Reduce down time by taking advantage of comprehensive tool maintenance program utilising their on site tool room.
Improve consistency of quality:- Plasmotec are ISO 9001 registered.
Lock into cost effective tool upgrade solutions.
Take advantage of their "tooling overhaul" promotion.
Quotations are offered free of charge, on a fast and friendly basis. For further information contact Andy on 01280 701335 or e-mail andy@plasmotec.co.uk
Plasmotec is a well established UK company based in Northamptonshire. We have been in the business of injection moulding and tool making since 1989 and pride ourselves in being able to offer our clients a comprehensive service for all of their plastic moulding needs.
The Plasmotec team comprises a broad range of skills and expertise across a variety of disciplines, all of which we believe are vital to the success of each and every project.