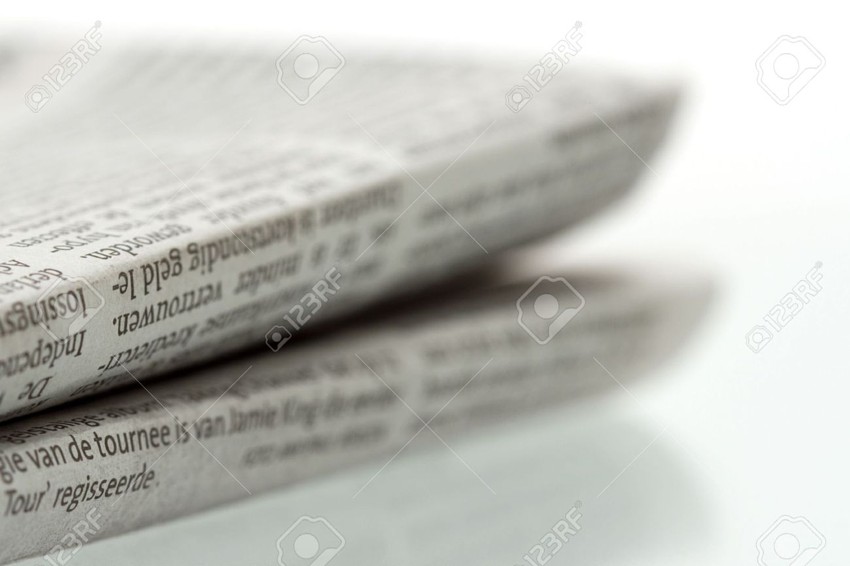 Within any new project there are a number of elements that need to be closely managed if the overall project is to come to a satisfactory conclusion. Within the plastics side of a project these elements would include component design, fit and function verification, tooling manufacture and colour selection to name but a few.
At Plasmotec we have a highly skilled, engineering led workforce, taking full advantage of modern computer systems and CAD CAM facilities, along with modern machinery. We are therefore able to offer a one-stop solution to the sourcing of plastic components. Whether you have a full engineering drawing or a 'back of an envelope' approach to the design of your component, Plasmotec is ready and able to offer assistance at whatever level, to turn your design into reality.
Traditionally within the Plastics marketplace purchasers have bought their tooling from one supplier and their plastic mouldings from another. They may further employ the services of a separate designer to provide design input. This leaves the purchaser as the project co-ordinator, fixing the areas of dispute between the different disciplines. Just about everyone is familiar with the scenario of tooling that will not run, the moulder blames the toolmaker, and the toolmaker blames the moulder. The poor old customer is left to pick up the pieces.
Our approach is to handle the whole project from start to finish. We can assist with product design and can provide fully rendered 3D images and Prototypes using conventional tooling techniques or Stereo Lithographic models. We can manufacture tooling on site and handle material trials and production runs of anything from low thousands to multi millions. This allows our customers to have one point of contact with an experienced technical sales engineer, rather than having to find a variety of specialists to cater for each area of production.
Our production facility is next to our tool room, emphasising our commitment to commonality of approach. Our production facility boasts some 36 moulding machines, from 22 tonnes upwards. Our tooling is tailored to fit these machines, taking into consideration quantity projections and high levels of efficiency. The machines are all logged on to a central database allowing us to constantly monitor production and to build accurate reports on the current state of the machine. A great deal of attention is taken to ensure that the overall customer investment (tooling cost plus unit cost multiplied by total volume) in the project is minimised commensurate with the project and because of our involvement with all stages we are well placed to ensure that this is achieved. Plasmotec also accept third party manufactured tooling and orphaned tooling, we are therefore able to be flexible at whichever stage of the production process our customers join us, whether in total project management or to manufacture the products from ready made tooling.
We also ensure that for the customer there is a commitment to the highest professional and technical standards, tooling and unit costs amongst the lowest in the country, minimum lead times for tooling and production runs and free on site tooling maintenance.
Plasmotec is a well established UK company based in Northamptonshire. We have been in the business of injection moulding and tool making since 1989 and pride ourselves in being able to offer our clients a comprehensive service for all of their plastic moulding needs.
The Plasmotec team comprises a broad range of skills and expertise across a variety of disciplines, all of which we believe are vital to the success of each and every project.