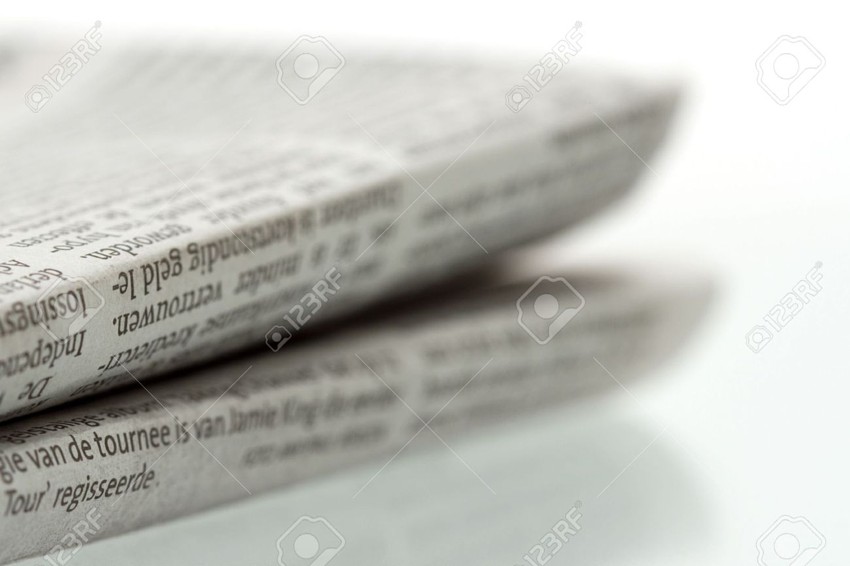 Moulding Businesses Wanted
If you have an injection moulding business and you are looking to exit or seeking to retire, but have no succession plans in place or perhaps your business is struggling and you would like to consider the possibility of "selling" your order book, then Plasmotec may be able to help you.
We are keen to acquire injection moulding businesses and are happy to have a no obligation, completely confidential discussion with you.
Please contact Laurence Hibble on 01280 701335.
Plasmotec is a well established UK company based in Northamptonshire. We have been in the business of injection moulding and tool making since 1989 and pride ourselves in being able to offer our clients a comprehensive service for all of their plastic moulding needs.
The Plasmotec team comprises a broad range of skills and expertise across a variety of disciplines, all of which we believe are vital to the success of each and every project.