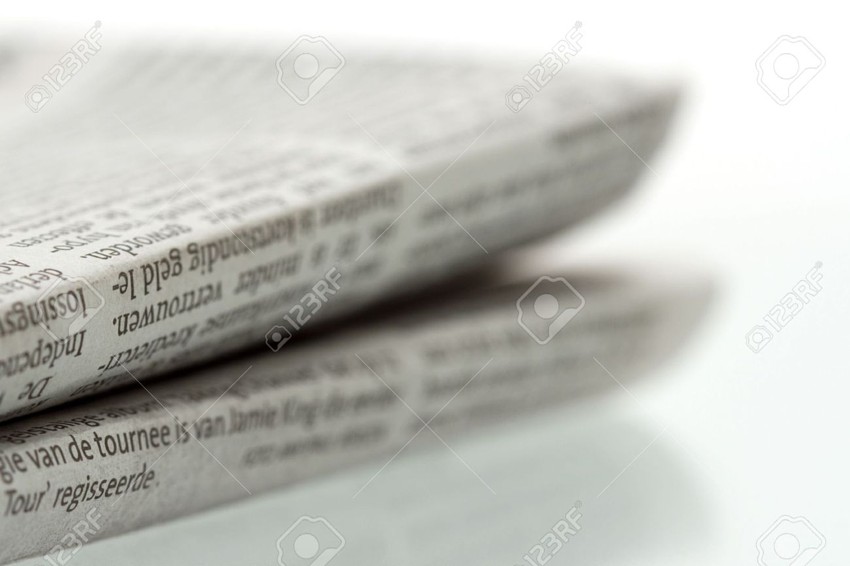 Production Monitoring System
Plasmotec's real-time production monitoring system has been extended to incorporate wireless PC's. The wireless PC's will be able to interface with the company's production monitoring system and its database systems. Amongst other things the PC's are programmed to enable greater real time data capture and facilitate up to date real time interrogation of process performance.
This is particularly good news for our customers as it increases our efficiency and leads to lower overall costs. It is an integral part of our quest for continuous improvement. Furthermore it reduces waste and allows us to give our customers an accurate and realistic delivery time with no surprises and next to no late jobs.
Plasmotec is a well established UK company based in Northamptonshire. We have been in the business of injection moulding and tool making since 1989 and pride ourselves in being able to offer our clients a comprehensive service for all of their plastic moulding needs.
The Plasmotec team comprises a broad range of skills and expertise across a variety of disciplines, all of which we believe are vital to the success of each and every project.