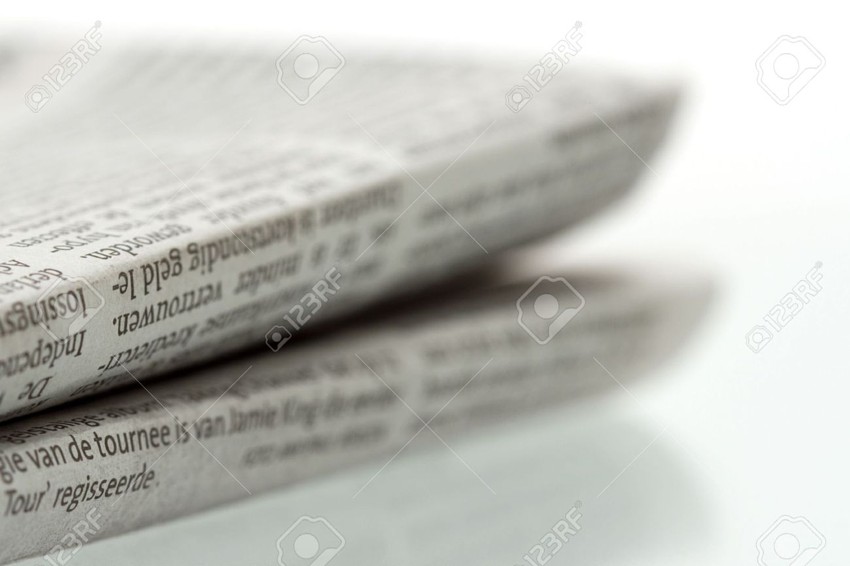 Case Study: Protection against harmful bacteria
Link Lockers are a company that supply storage and changing room equipment. They approached Plasmotec with some design ideas, as they were seeking a new lock fitting for their lockers at sports and leisure facilities.
One of their additional requirements was that the fitting be resistant to bacteria because of its use in public leisure facilities. In public areas with high potential of cross contamination from harmful bacteria, a substance known as Biocote protects against MRSA, E-Coli and Salmonella.
Plasmotec worked closely with Link Lockers to modify the design to make it suitable for injection moulding. We then arranged for the Biocote to be added during the moulding process, this gave the desired protection ensuring suitability and safety of the product for the end user.
Plasmotec is a well established UK company based in Northamptonshire. We have been in the business of injection moulding and tool making since 1989 and pride ourselves in being able to offer our clients a comprehensive service for all of their plastic moulding needs.
The Plasmotec team comprises a broad range of skills and expertise across a variety of disciplines, all of which we believe are vital to the success of each and every project.