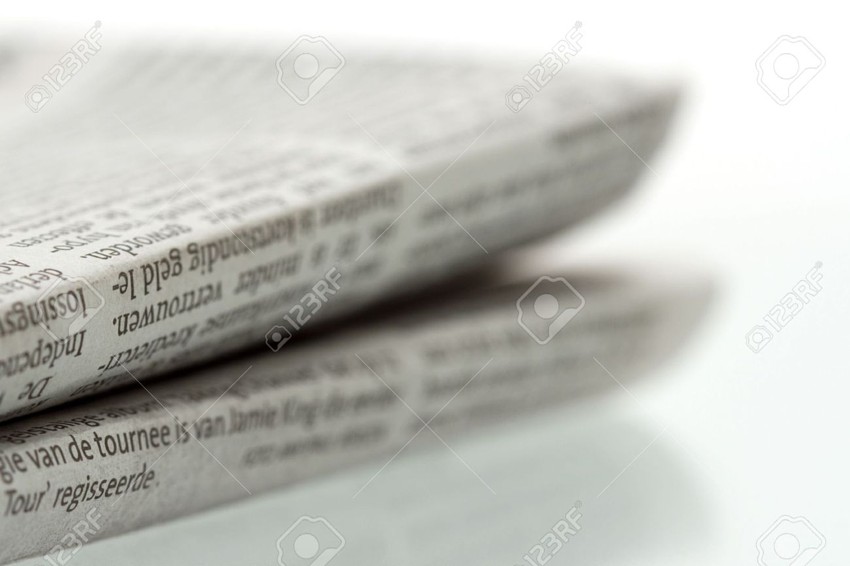 Case Study: Plasmotec Reaches New Heights
At Plasmotec, we quite often get approached to help clients produce or develop new Health and Safety products and this was no exception.
A scaffolding company came to us requesting help with a scaffolding clip that would hold kick boards in place, thus helping to improve the safety of their workers.
Our technical team looked at the brief and worked with the customer to ensure that we were able to come up with a product that would fulfil their requirements, this design was then analysed using Moldflow to ensure that the finished product would meet the quality requirements. The tooling was manufactured directly from the approved drawings and the tool is now in production.
The beauty of this product is that it is designed to fit a number of different board sizes, so there will be no need for several different products that all do the same thing!
Plasmotec is a well established UK company based in Northamptonshire. We have been in the business of injection moulding and tool making since 1989 and pride ourselves in being able to offer our clients a comprehensive service for all of their plastic moulding needs.
The Plasmotec team comprises a broad range of skills and expertise across a variety of disciplines, all of which we believe are vital to the success of each and every project.