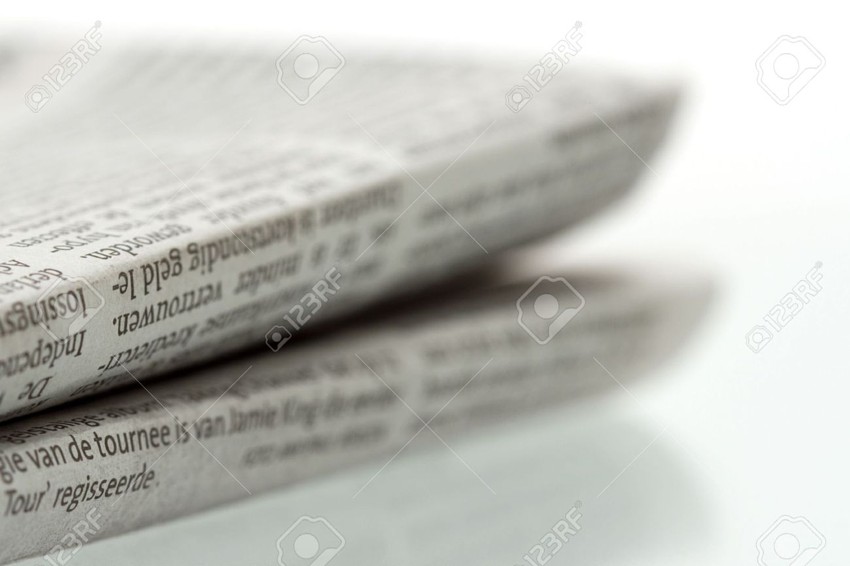 Plasmotec is pleased to introduce a 10" Plug into its range of Tube End Plugs. Continuing to expand and in-fill its range of Tube End Plugs Plasmotec has now brought to the market a 10" version of a standard Tube End Plug. The tooling has been manufactured to a modular design that is simalar to the majority of the other Tube End Plugs, this allows for the easy customisation of the plug for engraving, or hanger slots etc.
Across the Tube End Plug range, Plasmotec is able to offer colour and material variations to suit clients' requirements for bespoke mouldings specific to their needs. A 12" version of the Plug will also be launched in the near future.
If you have a requirement for a specific size, colour or material of Plug that does not appear in our range, or if you need to customise a Plug, call us on 01280 701 335 to discuss your exact requirements.
Plasmotec is a well established UK company based in Northamptonshire. We have been in the business of injection moulding and tool making since 1989 and pride ourselves in being able to offer our clients a comprehensive service for all of their plastic moulding needs.
The Plasmotec team comprises a broad range of skills and expertise across a variety of disciplines, all of which we believe are vital to the success of each and every project.