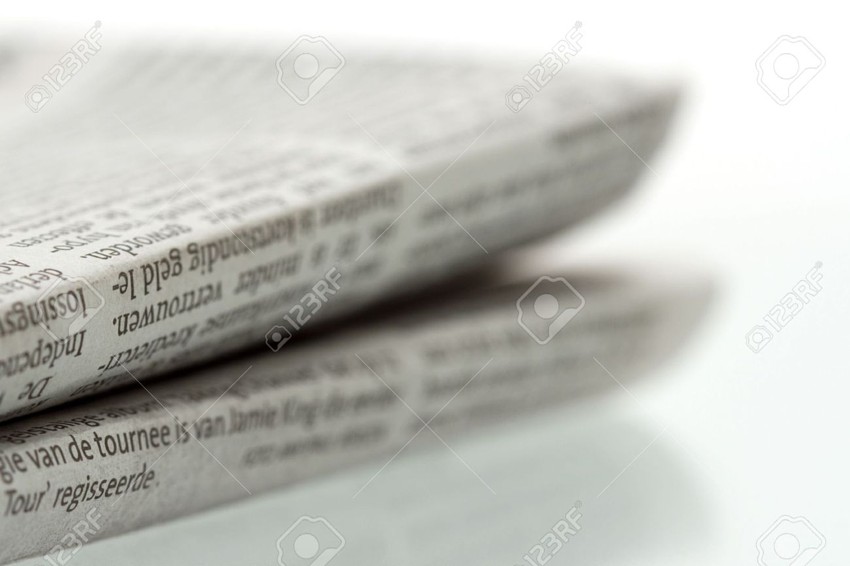 2 new sizes of Standard Scoop
Building on the success of the products in our Standard Parts Range we are excited to announce the addition of 2 new sizes of Standard Scoop.
Plasmotec have recently launched a 50ml Scoop with our 15ml Scoop now under construction. Both have been designed and produced with the input of our customers to ensure our products are the best they can be and meet the requirements of the end user.
Plasmotec believe in getting it right for our customers. Precision designing through usage of the latest in mould flow technology and tool design along with 3D samples which enable customers to offer feedback before full production takes place. New products are 'proven' alongside stringent validation procedures.
Plasmotec are supplying Scoops in a standard blue, along with black, white, clear or in any colour required, whether to match existing product colours or to fit in with your corporate colour scheme and in high or low volumes.
Plasmotec hold stock of many of the products in our Standard Parts Range to ensure a fast and efficient delivery from the date of order.
Manufacturing on site 24 hours a day, costs are kept to a minimum, whilst quality, lead times and our excellent service are maintained.
Call us on 01280 701 335 for more information and to discuss your requirements.
Plasmotec is a well established UK company based in Northamptonshire. We have been in the business of injection moulding and tool making since 1989 and pride ourselves in being able to offer our clients a comprehensive service for all of their plastic moulding needs.
The Plasmotec team comprises a broad range of skills and expertise across a variety of disciplines, all of which we believe are vital to the success of each and every project.