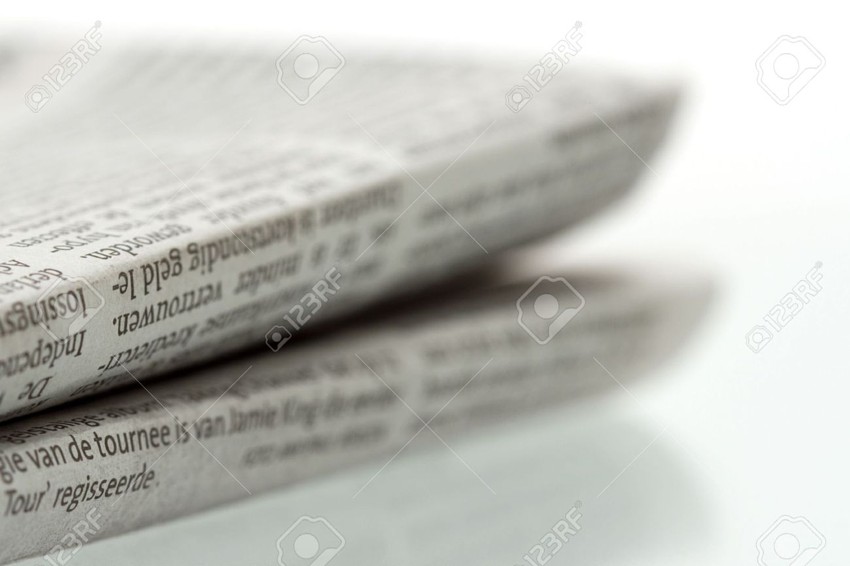 Standard Scoop range continues to grow​
Following on from the success of our 15ml and 50ml Scoops Plasmotec have continued to infill this range.
We are delighted to announce our new standard 2.5ml Scoop with 5ml and 10ml Scoops in development.
The new scoops have been added after close consultation with our clients who are already pleased with the high quality products they've purchased from Plasmotec and the positive response from their own customers. Client feedback is behind our decision making in developing new lines in all Plasmotec's standard ranges. They inform us of products they would like available and which they have found difficult to source in the past.
This close relationship with our clients enables us to produce the best product that will most suit their needs. We put together detailed drawings and also utilise our 3D printing capabilities enabling us to send out a physical sample of a proposed scoop that can be tested and modified following customer feedback and before we run actual samples. New products are developed in our on-site tool room enabling us to monitor each stage of development, all under one roof. We put all products through our strict optimisation and validation procedures to ensure quality is maintained throughout all our processes.
All scoops are available in blue, black, white or natural as standard, other colours are also available. We generally hold stock of scoops to enable a fast despatch from the date of your order.
Contact us on 01280 701 335 to discuss your exact requirements and we will be happy to help.
​
Plasmotec is a well established UK company based in Northamptonshire. We have been in the business of injection moulding and tool making since 1989 and pride ourselves in being able to offer our clients a comprehensive service for all of their plastic moulding needs.
The Plasmotec team comprises a broad range of skills and expertise across a variety of disciplines, all of which we believe are vital to the success of each and every project.