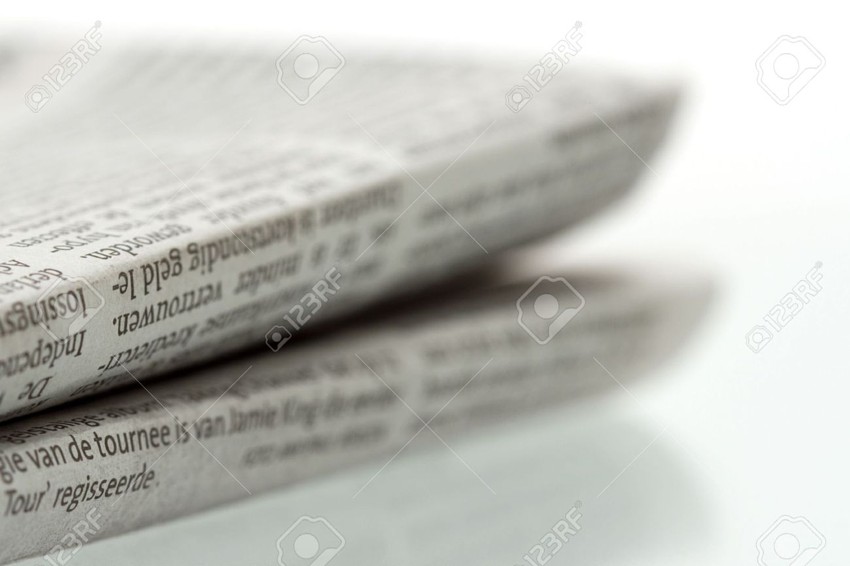 Plasmotec – The caring home for Orphan Tooling​
Give your tooling the care and attention it deserves and reap the benefits from happy well-adjusted tooling !
Our clients are continually surprised by the breadth of products and services provided by Plasmotec. A fundamental aspect of what we offer is our proven track record and expertise in caring for orphan tooling for a wide range of key market sectors.
We have 30 years of experience in tool set up, operation and maintenance along with using the most up to date technology to bring out the best performance for each and every tool we run.
Enjoy the following advantages by relocating your existing tooling:
Increased output levels from machines running 24 hours a day and a range of machines to choose from, therefore avoiding delays.
Utilising our on-site tool room and our comprehensive tool maintenance program.
Improvements in consistency of product quality by having access to our optimisation and validation quality procedures.
Cost effective tool upgrade options.
Competitive unit prices for supply of your product.
No set up fees. *
No storage fees. *
Talk to us about relocating your tooling.
For further information and friendly advice contact us on 01280 701 335 or at sales@plasmotec.co.uk
*Terms and conditions apply.
​
Plasmotec is a well established UK company based in Northamptonshire. We have been in the business of injection moulding and tool making since 1989 and pride ourselves in being able to offer our clients a comprehensive service for all of their plastic moulding needs.
The Plasmotec team comprises a broad range of skills and expertise across a variety of disciplines, all of which we believe are vital to the success of each and every project.