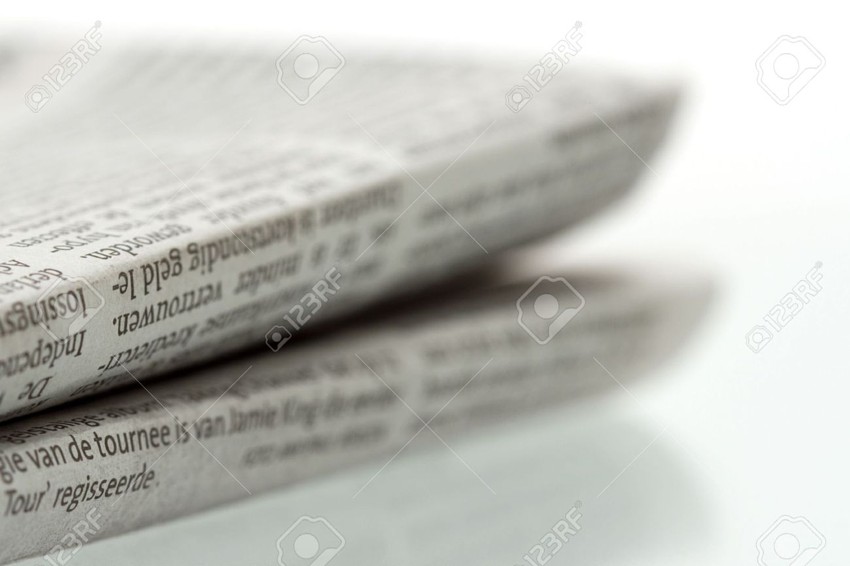 Reducing the time to market
Getting the product into the market as quickly as possible often ranks alongside price as the criteria most often sighted by purchasers as being of paramount importance. Plasmotec are unique in having all stages of the manufacturing process on one site, this, coupled with the central and accessible location allows Plasmotec to have faster lead times than many of their competitors.
Significant strides in rapid prototyping over recent years have helped to reduce project time in the development stages. However when it comes to production tooling there is often a lengthy lead time to contend with. Plasmotec are fully committed to reducing the time it takes to bring a project to fruition in all stages of manufacture through their on site manufacturing, whilst still having the versatility to cater to the demands of the customer.
In-house tooling means that as well as providing a fully-fledged custom moulding service, Plasmotec can quickly and easily modify and customise any of its standard range of products to meet the specific requirements of customers.
"We build our moulds on the same site on which our production facilities are located so we can optimise tool and machine output and minimise tooling lead times," says director, Laurence Hibble. "This helps us to keep our tooling costs as low as possible – an efficiency that brings savings which are passed on to our customers."
Plasmotec can also accommodate volume growth. This means that if you commission us to build tooling, which at some future point proves to be insufficient to handle your volumes, or is under specified such that re-tooling would offer unit cost advantages, we will offer you a cost effective route to re-tooling.
Plasmotec is a well established UK company based in Northamptonshire. We have been in the business of injection moulding and tool making since 1989 and pride ourselves in being able to offer our clients a comprehensive service for all of their plastic moulding needs.
The Plasmotec team comprises a broad range of skills and expertise across a variety of disciplines, all of which we believe are vital to the success of each and every project.