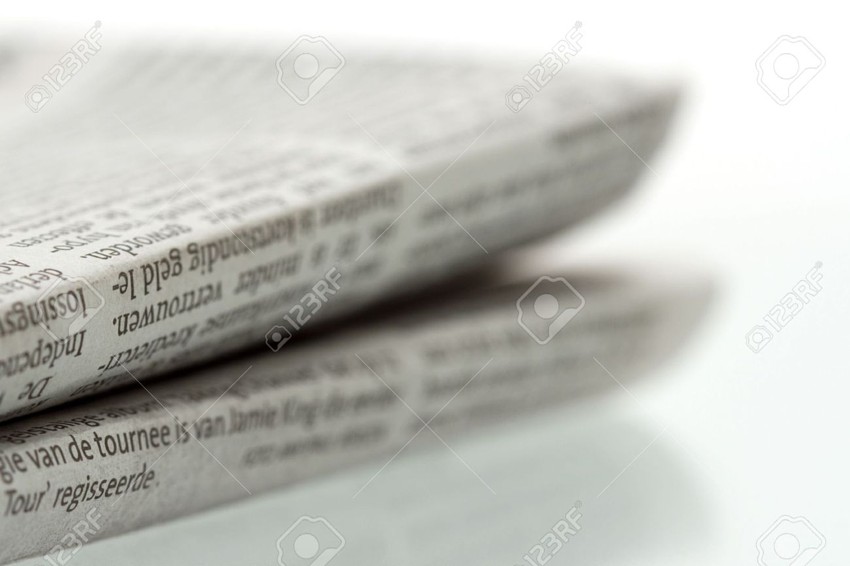 Reducing the time to market
Since its establishment in 1989, the company has built up a reputation for providing a speedy and efficient service. A significant contribution to this achievement has been the company's policy of investing in the most efficient and up to date computer technology, tool making equipment and injection moulding equipment available on the market, a policy it continues to pursue.
Plasmotec use Mould Flow simulation to test the suitability of the design and tooling for injection moulding, rather than relying on a trial and error method, which gives real advantages in time and cost. The commitment to investment makes possible the continual improvement in the quest to fully satisfy the customer.
Plasmotec are able to produce mould tools speedily and accurately through the use of Vero's Visi-CAD 3-D software. The three-dimensional solid models this produces enable plate arrangements, pin positions and cooling ways etc to be easily designed, checked and, where necessary, modified. Customers can receive three-dimensional printouts showing a component from three different angles. Plasmotec is thus able to demonstrate to customers for any particular item, which is the most effective and economical design.
Through the use of the CAD system Plasmotec is able to provide customers with a quotation within hours of receiving a rough drawing of the component or product the customer requires moulding.
Recent additions to its already well-equipped tool room have been a second CNC milling machine, a second spark erosion machine, and a conventional Bridgeport milling machine. The Interact Mk2 CNC vertical milling machine from Bridgeport is easily programmable for one-offs, which makes it particularly attractive to Plasmotec. Automatic repeat cycles are featured and the machine is capable of rapid correct implementation of revised programmes. The Visi-CAD system is directly linked to the CNC milling machines in our toolroom, further improving our efficiency in bringing projects to fruition.
The electrical discharge machining is ideal for achieving-maximum accuracy to precise dimensions, especially for producing moulds and dyes of complex geometry. Plasmotec is increasingly being called upon to produce components of variable shapes and the second ES 750 from Eurospark will enhance its ability to meet customer requirements accurately and speedily. Plasmotec have recently invested further in plastic injection moulding machines by increasing the aggregate tonnage of the machines in the manufacturing unit. The purchase of two new 22 tonne boy machines as replacements for older machines enables us to increase our efficiency.
Plasmotec are also increasing the capacity of the production unit and standardising the Battenfeld machines by purchasing two new 35 tonne Battenfeld machines and a 100 tonne Battenfeld. This improves our production facility by allowing us the flexibility to produce larger volumes and a wider range of products for our customers.
Plasmotec is a well established UK company based in Northamptonshire. We have been in the business of injection moulding and tool making since 1989 and pride ourselves in being able to offer our clients a comprehensive service for all of their plastic moulding needs.
The Plasmotec team comprises a broad range of skills and expertise across a variety of disciplines, all of which we believe are vital to the success of each and every project.