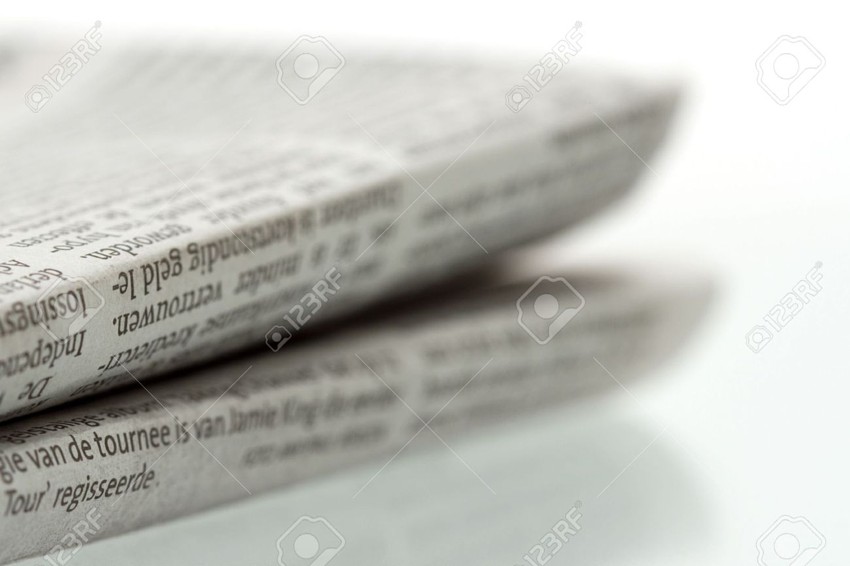 Case Study: Freshorize 3 in 1
Freshorize is an innovative new product that combines handwash, aerosol air freshener and a constant fragrance gel in one neat package.
Plasmotec manufactured the packaging components of the Freshorize system in conjunction with a plastic blow moulding company to produce a complete bottle, atomiser and dispenser. Plasmotec were required to make the cap dispenser of the bottle, the atomiser components that when pressed release the aerosol and also the safety clip that seals the bottle before use.
The Freshorize inventor Aziz Patel had approached Plasmotec with SLA models and drawings of the components, these needed modification to ensure that they could be moulded successfully. Plasmotec used Mould Flow technology to predict the suitability of the design for plastic injection moulding. The tooling was then constructed using Plasmotec's on site tooling facility. The expertise of Plasmotec was also used by Aziz Patel to verify external tooling that was used in manufacturing the air freshener compartment of the Freshorize unit.
A family tool was produced by Plasmotec to allow the different components to be made at the same time in the same machine making production fast and efficient.
Tesco supported Aziz Patel in bringing this product to the marketplace and it is currently selling successfully in Tesco stores. Plasmotec played a crucial role in the manufacturing of this product firstly by producing a product with uncertain market potential and also by using technical expertise and design skills to make the dual dispensing of the soap and air freshener possible.
In projects such as the Freshorize packaging, Plasmotec are indispensable in making possible the cost effective and efficient production of new and modern products. The components of this product work excellently to make the product suitable for its end use; this is demonstrated by its current sale in a leading supermarket and its future sale in supermarkets throughout the UK as well as to the hotel industry and a number of airlines by the end of 2004.
Plasmotec is a well established UK company based in Northamptonshire. We have been in the business of injection moulding and tool making since 1989 and pride ourselves in being able to offer our clients a comprehensive service for all of their plastic moulding needs.
The Plasmotec team comprises a broad range of skills and expertise across a variety of disciplines, all of which we believe are vital to the success of each and every project.