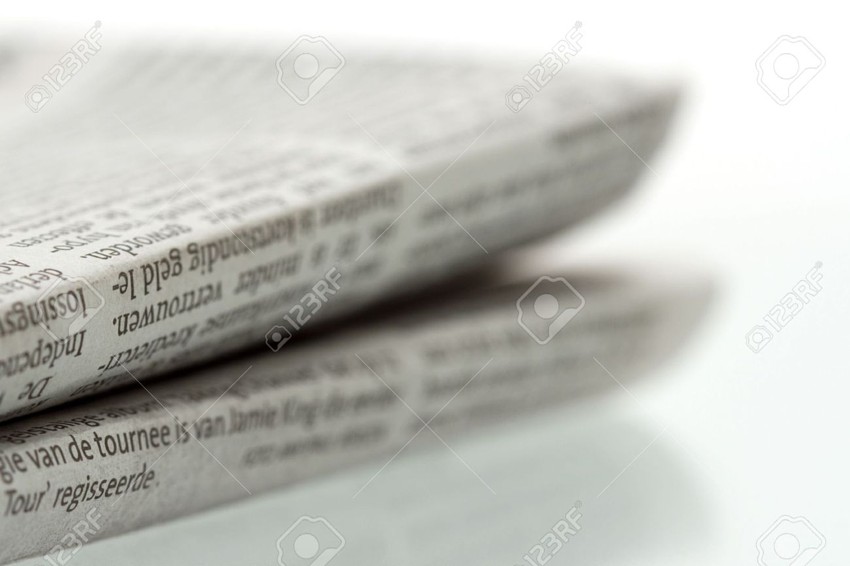 Have you got an orphan moulding tool?
Can't find a loving home for it ?
Send it to Plasmotec, we'll look after it. We will ensure that it has a good home, and that it is well cared for.
For a no obligation quotation to run your orphan tooling contact our sales department on 01280 701 335, or by fax on 01280 701 341.
Billy no-mates
Plasmotec - The home for orphan tooling
Plasmotec is a well established UK company based in Northamptonshire. We have been in the business of injection moulding and tool making since 1989 and pride ourselves in being able to offer our clients a comprehensive service for all of their plastic moulding needs.
The Plasmotec team comprises a broad range of skills and expertise across a variety of disciplines, all of which we believe are vital to the success of each and every project.