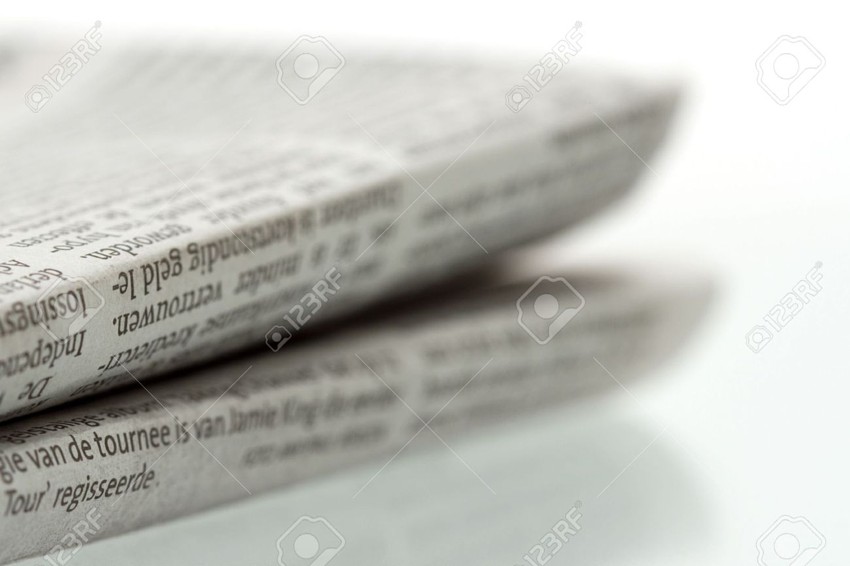 Case Study: "Spicing up the Flip Top Lid"
Plasmotec were approached by a key supplier to the major supermarket chains to help them to produce a better flip top lid for their packaging for Herb and Spice products.
We wanted to ensure that costs were kept to a minimum without compromising on quality.
Our on site tool room designed a clever piece of in mould automation that meant that the component was closed whilst in the tool. This meant that a post moulding manual assembly operation could be avoided leading to an overall reduction in costs. It also helped to ensure the uniformity of the product.
Production is now well and truly underway on the new closures and will be on a supermarket shelf near you very soon.
Plasmotec is a well established UK company based in Northamptonshire. We have been in the business of injection moulding and tool making since 1989 and pride ourselves in being able to offer our clients a comprehensive service for all of their plastic moulding needs.
The Plasmotec team comprises a broad range of skills and expertise across a variety of disciplines, all of which we believe are vital to the success of each and every project.