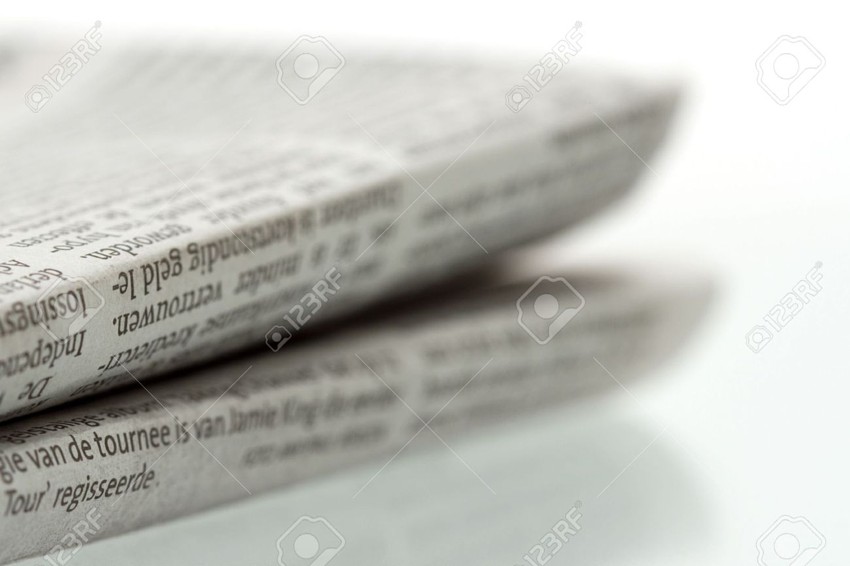 It's not always cheaper in China!
In October 2009, we decided to run with a marketing campaign challenging the premise that buying mouldings/tooling from China is cheaper. We so often hear from prospective clients that they believe that mouldings or tooling are cheaper in China and we wanted to put the record straight and say that increasingly this is not necessarily the case.
We decided that it was time to put this theory to the test. Sure in some instances where for example the tooling and mouldings will be used in China, it probably makes sense to manufacture there. Local domestic inflation in emerging economies and double digit wage inflation the weakness of sterling are just a couple of reasons why the position is not always as straight forward.
It was not long before a Cambridge based company decided to challenge us to "put our money where our mouth is". They had been on the point of signing up to a moulding and tooling deal with China and wanted to see what we would come up with.
The custom quote was turned around within 24 hours and to our great pleasure, the prospective client confirmed that we were indeed cheaper and this was not even taking into account shipping costs or other relevant indirect costs.
The order was duly placed with Plasmotec and a tool is in the process of being built to our new customers expectations.
Plasmotec is a well established UK company based in Northamptonshire. We have been in the business of injection moulding and tool making since 1989 and pride ourselves in being able to offer our clients a comprehensive service for all of their plastic moulding needs.
The Plasmotec team comprises a broad range of skills and expertise across a variety of disciplines, all of which we believe are vital to the success of each and every project.