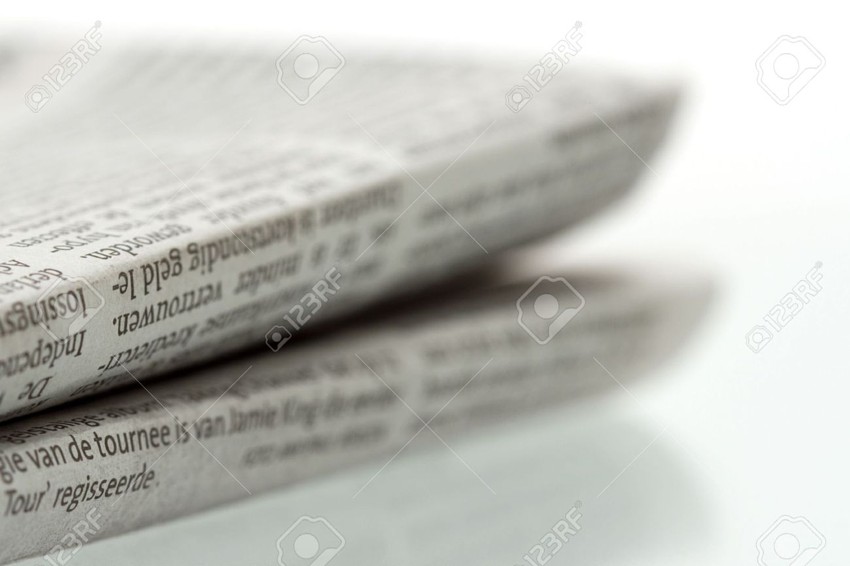 How do Exchange Rates Affect the Cost of Importing?
Anyone who has been abroad is likely to be acutely aware of just how much the buying power of the the pound has been eroded. UK businesses that source product from abroad suffer from currency movements in the same way. They may soften the blow by buying currency forward but this is not without cost and it will usually only fix rates over a short time horizon. The table below shows the exchange rates for a selection of currencies as at the 5th January for each of the past five years. It shows that if you had purchased something in Euros on the 5th January 2005 the same item would cost you 28% more if you had purchased exactly the same thing 5 years later on 5th January 2010 and the price, in Euros and during that time, had remained the same. If you had purchased in the Brazilian currency the increase would have been 84%. If you had bought from China in their currency, the Yuan, the increase over the 5 years amounts to 43%. These figures do not take into account any increase that may result from local inflationary pressures. In many developing countries inflationary pressures have been considerably greater than what we have experienced in the UK.
The combined effect of local inflationary pressures and sterling's weakness will have greatly impacted upon the costs of sourcing products from abroad. This trend is likely to continue as it is fuelled by the high growth levels enjoyed in many developing countries, the weakness of our economy and the UK's very high debt levels. Although some will cite other reasons for sourcing products from abroad many businesses have taken the decision to source individual products, or even locate manufacturing cells abroad, to low cost countries, because of the perceived cost savings. The table shows that the basis on which those decisions were taken may no longer hold true. At the very least businesses that source any products from abroad should re-evaluate the possibility of domestically re sourcing their needs.
Average fall in exchange rate across basket
Plasmotec is a well established UK company based in Northamptonshire. We have been in the business of injection moulding and tool making since 1989 and pride ourselves in being able to offer our clients a comprehensive service for all of their plastic moulding needs.
The Plasmotec team comprises a broad range of skills and expertise across a variety of disciplines, all of which we believe are vital to the success of each and every project.